After declaring top five of 2017 on TV, let me introduce to you top five Bollywood actors of 2017 as per public opinion, we searched 105 cities and asked almost 5 million people and the survey's result for Top five Bollywood Actors of 2017 is fascinating
Top five Bollywood Actors of 2017
5. Rajkumar Rao for Bareilly Ki Barfi and Newton
National Award winning actor Rajkumar Rao is at number five because of his admirable performances in the movie Bareilly ki Barfi and Newton. Both the characters played by Rao (Pritam from Bareilly ki Barfi and Newton from The film newton) were appreciated by both the audiences and critics. Rajkumar Rao is an emerging actor, the kind of roles he is playing will give tough competition to the already critically acclaimed actors of our country.
4. Irrfan Khan for Hindi Medium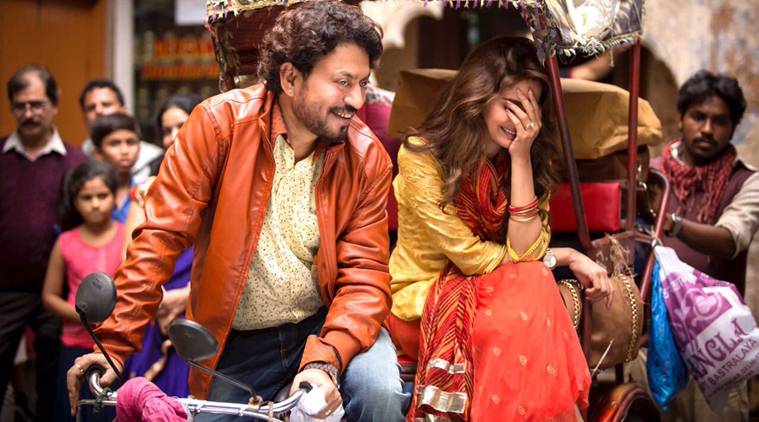 High profiled and veteran actor Irrfan Khan has one major release at Box Office that was Hindi Medium, The film was highly praised by critics and became a superhit even after very less promotion. People found the actor's performance very delighted. Bollywood Hungama penned "Irrfan Khan owns the story in the same superlative manner as much as he owns his character in the film". Irrfan by no doubt is exceptional actor in the eyes of public.
3. Ajay Devgn for Golmal Again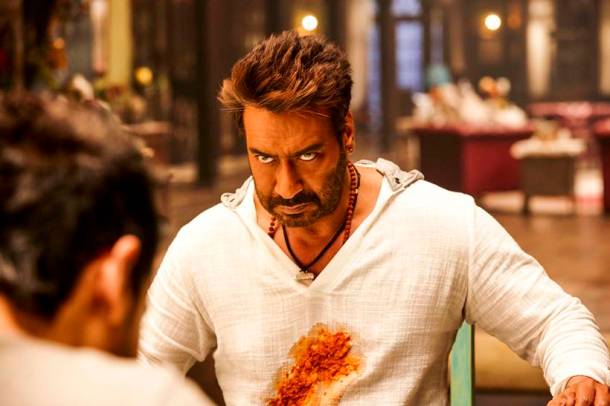 Golmal Again is the biggest Bollywood Hit of 2017 and the film featured Gopal aka Ajay Devgn.  People always welcome Ajay Devgn's Golmal with an open arm. This film series was rightfully in the minds of the people and hence was Ajay Devgn. Ajay has been improving himself year after year. Drishyam was one of his finely tuned performances of Last year and this year's Golmal just rejuvenated the audience with Gopal's humor and aggression.
2. Varun Dhawan for Judwaa 2 and Badrinath Ki Dulhania
Varun Dhawan's fan following is increasing day by day and his countless avtars are another asset in reaching that. Varun Dhawan is not only famous among young girls but he is now in a urge to become another gay icon from the industry too. Varun Dhawan is now India's next door superstar and his magnificent performances in both the films is the reason why is he a complete package. He also revived the bubbly actor's look in the Bollywood. His style is a craze among girls and his dance moves are ironic. Hence the year 2017 belongs to Varun Dhawan.
1. Akshay Kumar for Toilet – Ek Prem Kahani and Jolly LLB 2
The Khiladi Akshay Kumar has delivered two hits both hits have done exceptionally well at the box office. Akshay Kumar too was highly praised by the critics and the audience. Toilet – Ek Prem Kahani was Akshay's ninth consecutive hit that have crossed 100 cr. Last year, Akshay have won the National Award for last year's Airlift, People are thinking this year too Akshay Kumar shall won the same award for his performance in Jolly LLB 2. Akshay Kumar has truly now become an undisputed megastar and numero uno actor in all sense.