Bollywood is not always about the male superstars and heroes of a film. A heroine also can carry a film on her shoulders and make it a successful venture. With a successful venture, they can also give a power packed performance too. So here is the result of survey done on five million people of India to know Top five Bollywood actresses of 2017.
5 Million public opinion – Top five Bollywood actresses of 2017
#5 Bhumi Pednekar for Toilet – Ek Prem Katha
Bhumi Pednekar has nailed the role she expresses a face of every girl who has ever faced the issue of having a toilet. She has just made public to fall for her charm. It is very tough for an actress to master a de-glam role in just a beginning of a career and we are repeating again that she has nailed it. Her dialogue delivery was perfect, expressions rightful and very natural that has made her spot at number five in Top five Bollywood actresses of 2017.
#4 Alia Bhatt for Badrinath ki Dulhaniya
Alia Bhatt has rightfully established herself as one of the most revered actresses of the generation. She emoted so well in the film. Comic timing, luminous and fiery Vaidahi helped Alia to make this role more enchanting. Alia Bhatt's fascinating performance in Badrinath ki dulhaniya has made Alia at number four spot among Top five Bollywood actresses of 2017.
#3 Konkona Sen Sharma for Lipstick under my Burkha
Konkona is one of the most under rated actress to ever step in the Bollywood. The theater actress has now compelled the audience to like and accept her as one of the most mature and exceptional actresses of this generation. Her performance in Lipstick Under my Burkha is so powerful and realistic that even after the controversy arose, the film encapsulated its rightful verdict i.e. "Superhit" and all applause from the audience. The Ekta Kapoor and Prakash Jha team's this hit will sure be remembered as one iconic movie with a power-packed performance of Konkona Sen Sharma
#2 Vidya Balan for Tumhari Sulu and Begum Jaan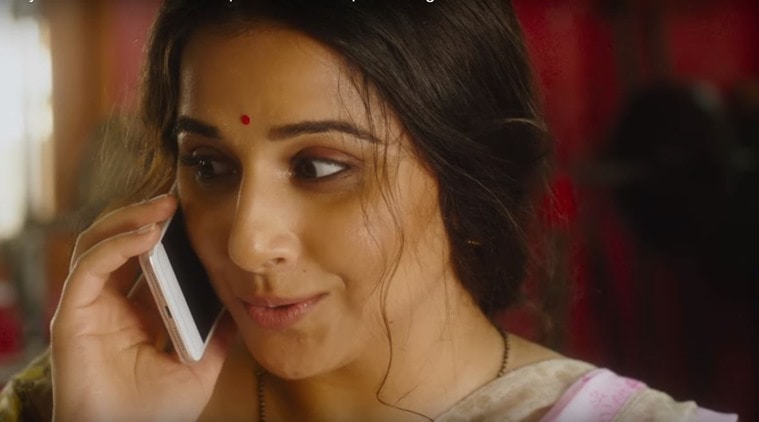 Vidya Balan is powerhouse of talent and in 2017 we have seen that talent for two times. One in Sulu of Tumhari Sulu and another in Begum of the film "Begam Jaan". She brings in a performance that She not just gets under the skin of her character, but she herself becomes the skin of her characters. Her chuckling and roared smile, sexy voice, lioness's fiery looks and shiny eyes raised up for the level of the performances for a lifetime. She takes the emotional scenes to another level which could've gone wasted if not for her.
#1 Sridevi for Mom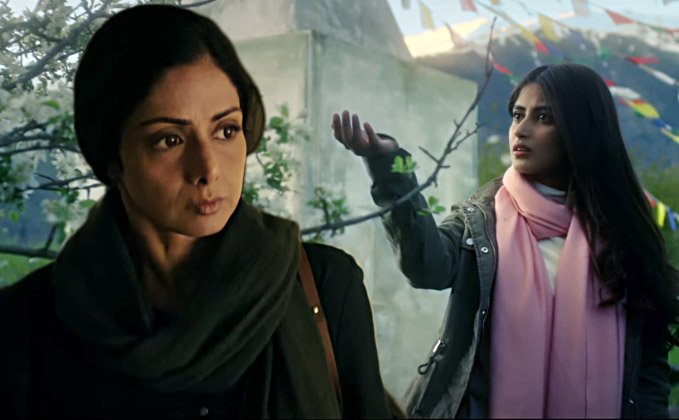 It is just one of her many admirations. What can we say about the diva "Sridevi", There was a time when people had said that no one ask for the hero when we had Sridevi, The Industry had changed a lot from her Chandni days, but her impact has remained the same. In the film Mom, she has all dignity, but also played the role of a step mother with full conviction. The Sadma actress carried the entire film on her shoulders. At times during the movie public felt that, she is not playing Devaki, she IS Devaki. She is an inspiration for not only aspiring actors but also for B-Town's younger generation of actors. Thanks to Mom, Sridevi is numero uno in the list of Top five Bollywood actresses of 2017.